Fasten Your Immigration Process
Let our experienced professionals assist you and simplify the process of obtaining your Canadian Visa.
Take The First Step To Living In Canada
Take our quick assessment to find your eligibility to lawfully land in Canada with the fasted possible route.
Complete Your Study In Canada
Get the opportunity to access high quality education at affordable fee with Study Visa.
CAN Pathways Immigration Consultancy is a Canada based leading immigration consulting firm that is dedicated to maximizing your possibilities of obtaining a Canadian visa, whether for temporary or permanent purposes. Our objective is to give you access to all the tools that you need to land lawfully into Canada.
Our vision is to build an immigration-consulting brand that will become the number one choice for both individual and corporate clients in the whole of Canada and worldwide.
Visit your family or friends in Canada, visit for vacation or business purposes with Temporary Resident Visa
Get temporary study visa for Canada to get the opportunity to access high quality education at affordable fee.
An electronic application management system – which applies to Canada's key economic immigration programs.
Sponsor your family members to live with you in Canada and become Canadian permanent residents.
Business immigration categories for individuals interested to start or invest in a Canadian business venture.
Any foreign national willing to get work permit in Canada shall obtain a temporary work visa.
We take pride in our quality service and testimonials from our clients are the proof of our expertise and experience.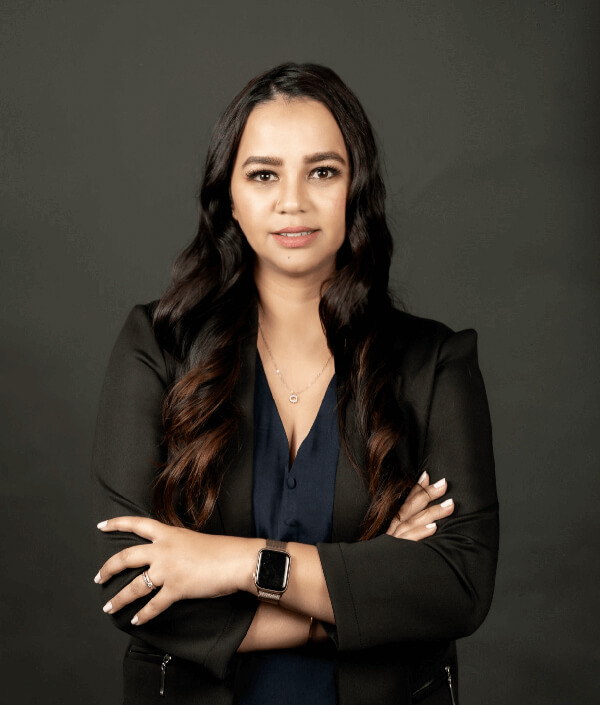 Harpreet Kaur is an experienced Registered Canadian Immigration Consultant (RCIC) and the founder of CAN Pathways Immigration Consultancy based in Calgary, Canada.
She is an active member of the Immigration Consultant of Canada Regulatory Council (ICCRC) and former Health Care Professional (B.Sc.) with diverse international education and work experience.