CAN Pathways Immigration Consultancy is a Canada based leading immigration consulting firm that helps you realize your Canadian dreams.
Our mission is to help every foreign national willing to be a part of Canada with the maximum possibility of obtaining a Canadian Visa, temporary or permanent, through our expertise and legal consultancy. We focus on getting our clients to Canada with the shortest possible and legal route.
Our goal is to create healthy and long-term professional relationships while making visa application easier.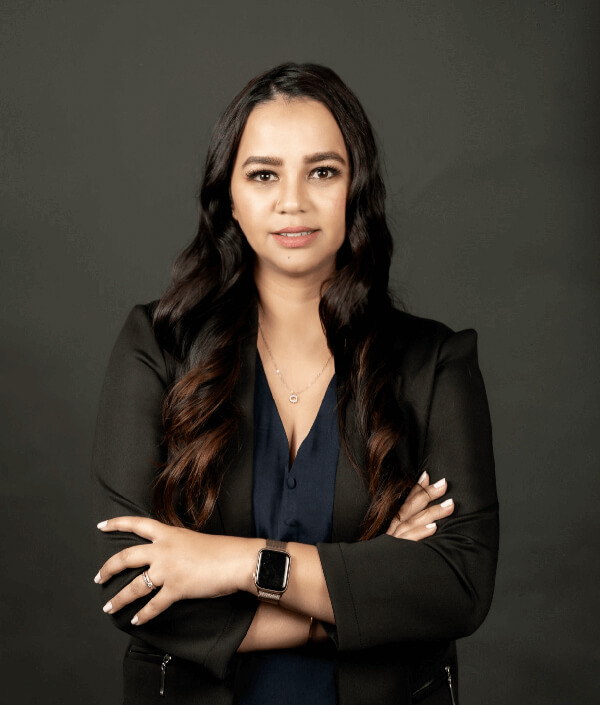 Harpreet Kaur is an accomplished and experienced Regulated Canadian Immigration Consultant (RCIC), who has been providing top-notch immigration services to clients for over a decade. She is the founder of CAN Pathways Immigration Consultancy, based in Calgary, Canada, where she uses her knowledge and experience to help people from all over the world achieve their dream of immigrating to Canada.
Harpreet's passion for immigration law and policy stems from her own personal experience as an international student in Canada. She understands the challenges and struggles that immigrants face when trying to navigate the complex Canadian immigration system. Her firsthand experience allows her to relate to her clients and provide them with the guidance and support they need to succeed.
Harpreet is a former Health Care Professional (B.Sc. RN) with a diverse international education and work experience, which gives her a unique perspective on immigration matters. She has successfully processed cases in all categories, including family sponsorship, economic immigration, and refugee claims. She has also successfully dealt with previously refused applications and other complicated cases.
Harpreet's dedication to her clients and community is unwavering. She has served her clients and communities with knowledge, experience, and work ethics for over a decade. As an active member of the College of Immigration and Citizenship Consultants (CICC), Harpreet adheres to the highest ethical and professional standards in her practice. She is committed to providing her clients with honest and reliable advice, ensuring that their immigration goals are met with the utmost care and attention.
If you are looking for an experienced and compassionate RCIC to guide you through the Canadian immigration process, look no further than Harpreet Kaur. Contact her today at +1 403-888-5308 to schedule a consultation and take the first step towards achieving your Canadian immigration goals.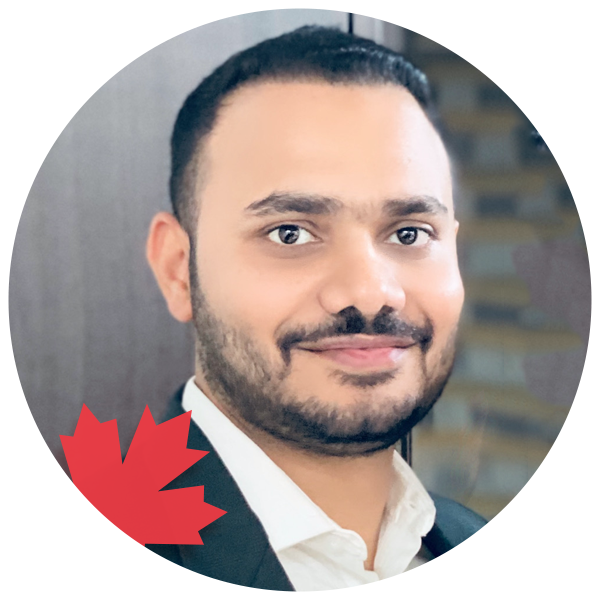 Sham Pathak
Managing Partner
A Business Development Professional, experienced and well-rounded sales & marketing leader with a proven background in business management, client service and relationship management for leading companies.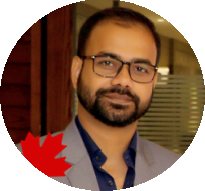 Madhwan Pathak
Director of Operations (india)
Madhwan is a Business Management and Market Development Professional with a proven record of sales and marketing. He has a pragmatic approach for businesses with his expertise and experience.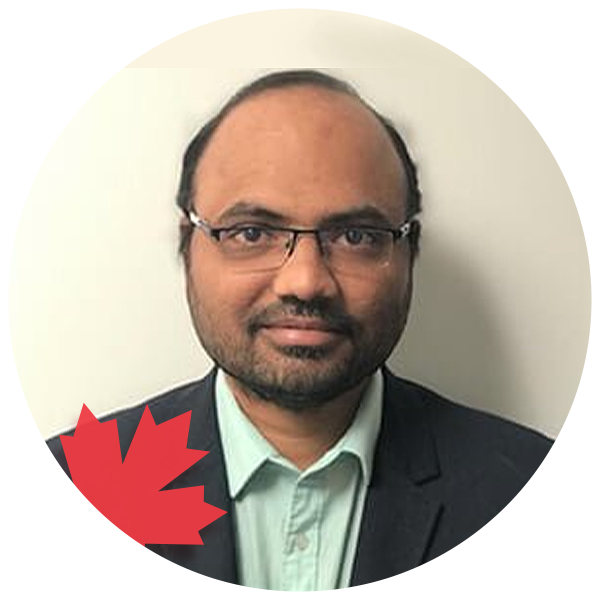 Nilesh Kotadiya
International Relationship
Nilesh is a former Health Care Management Professional and currently pursuing his Registered Canadian Immigration Consultant program to become a licensed Canadian Immigration consultant.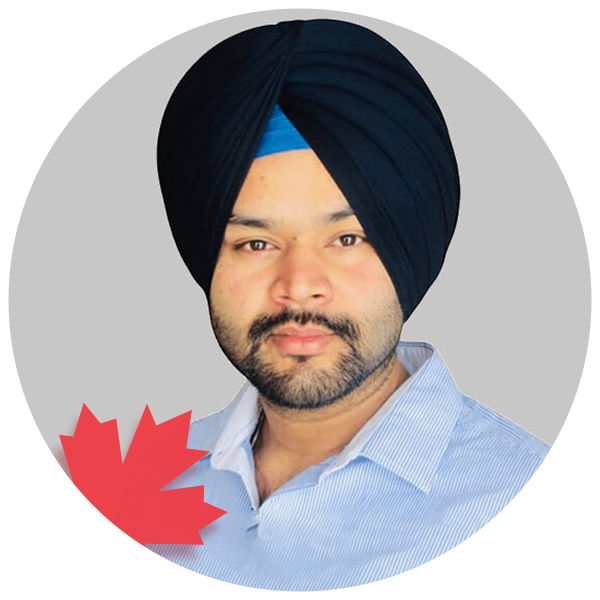 Manmeet Sra
Director of Market Development
Manmeet is a Business Development Professional, with a proven record of helping leading companies with Sales, Marketing and Business Operation strategies.