CAN Pathways Immigration Consultancy is a Canada based leading immigration consulting firm that helps you realize your Canadian dreams.
Our mission is to help every foreign national willing to be a part of Canada with the maximum possibility of obtaining a Canadian Visa, temporary or permanent, through our expertise and legal consultancy. We focus on getting our clients to Canada with the shortest possible and legal route.
Our goal is to create healthy and long-term professional relationships while making visa application easier.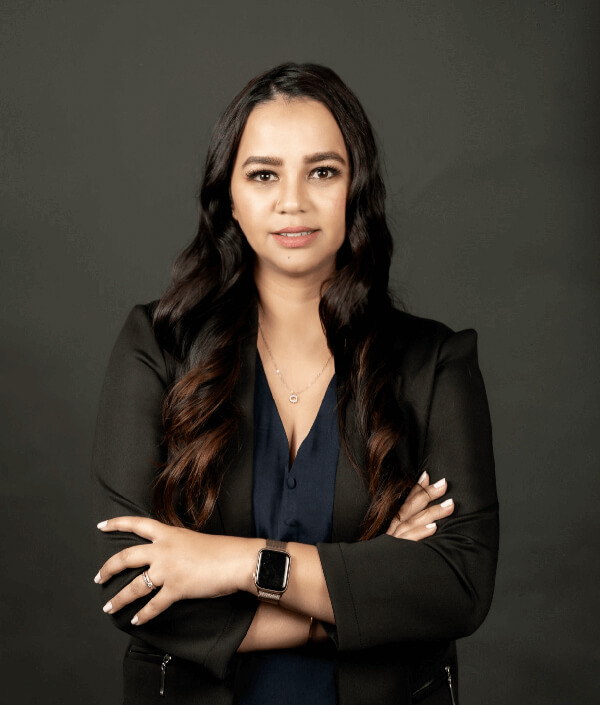 Harpreet has successfully processed cases in all categories and even she has successfully dealt with previously refused applications and other complicated cases. From 2012 to the present, she serves her clients and communities with knowledge, experience and works ethics.
Harpreet Kaur is an experienced Registered Canadian Immigration Consultant (RCIC) and the founder of CAN Pathways Immigration Consultancy based in Calgary, Canada.
She is an active member of the Immigration Consultant of Canada Regulatory Council (ICCRC).
She is a former Health Care Professional (B.Sc.) with diverse international education and work experience.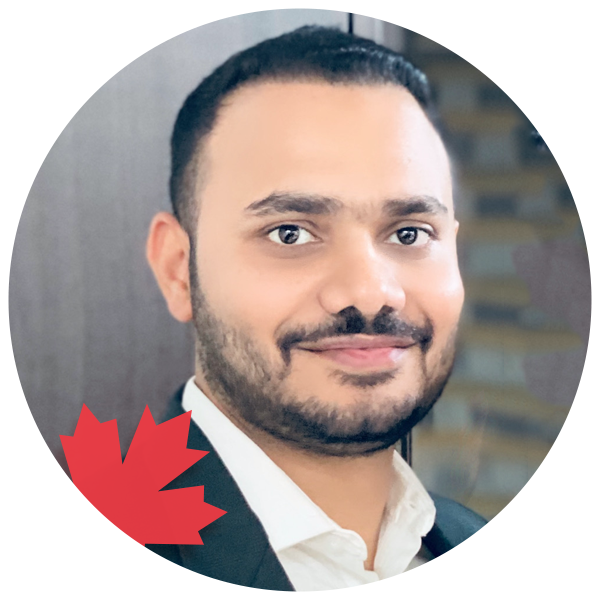 Sham Pathak
Managing Partner
A Business Development Professional, experienced and well-rounded sales & marketing leader with a proven background in business management, client service and relationship management for leading companies.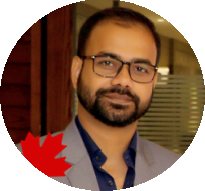 Madhwan Pathak
Director of Operations (india)
Madhwan is a Business Management and Market Development Professional with a proven record of sales and marketing. He has a pragmatic approach for businesses with his expertise and experience.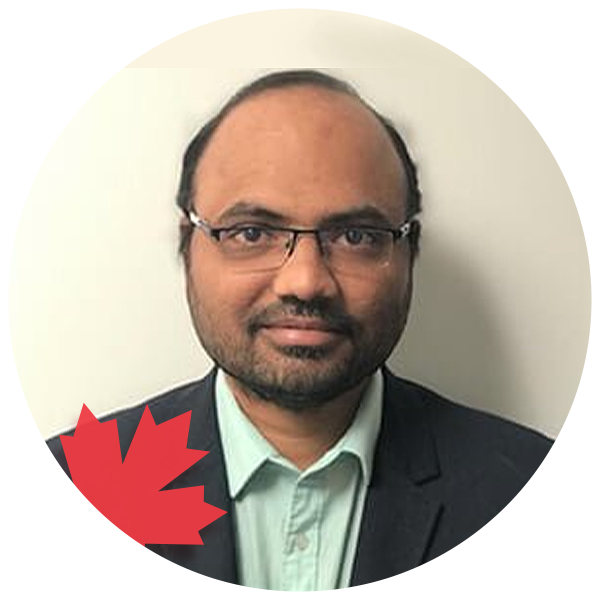 Nilesh Kotadiya
International Relationship
Nilesh is a former Health Care Management Professional and currently pursuing his Registered Canadian Immigration Consultant program to become a licensed Canadian Immigration consultant.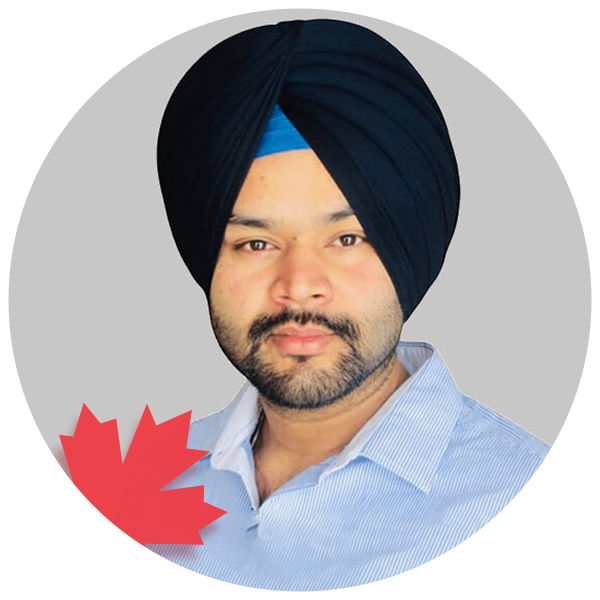 Manmeet Sra
Director of Market Development
Manmeet is a Business Development Professional, with a proven record of helping leading companies with Sales, Marketing and Business Operation strategies.